After a long Independence Day weekend spent powering through the Alabama heat to celebrate with fireworks, cookouts and Season 3 of Stranger Things, it's nice to be back in a climate-controlled office with an energized team. In the air conditioning.
The events of the weekend – the controlled chaos of Vulcan's spectacular pyrotechnics, time spent with loved ones under the light of the blaze – come together as a perennial commencement ceremony for the second half of the year.
As we go full steam ahead into the rest of 2019, it's also a good opportunity to look back at some of our favorite office highlights from the first half.
---
Mayor Woodfin Visits o2
Back in January, o2 had the honor of hosting Mayor Randall Woodfin and members of his administration for a cocktail hour at o2 HQ. The evening took shape as a mingling of ideas and opportunities. Mayor Woodfin shared his goals and plans for the year, and our own Bill Todd and Shelley Stewart spoke to the group of o2 family, friends and clients.
It was a special opportunity for Birmingham communicators to come together and share in the promise of a new year.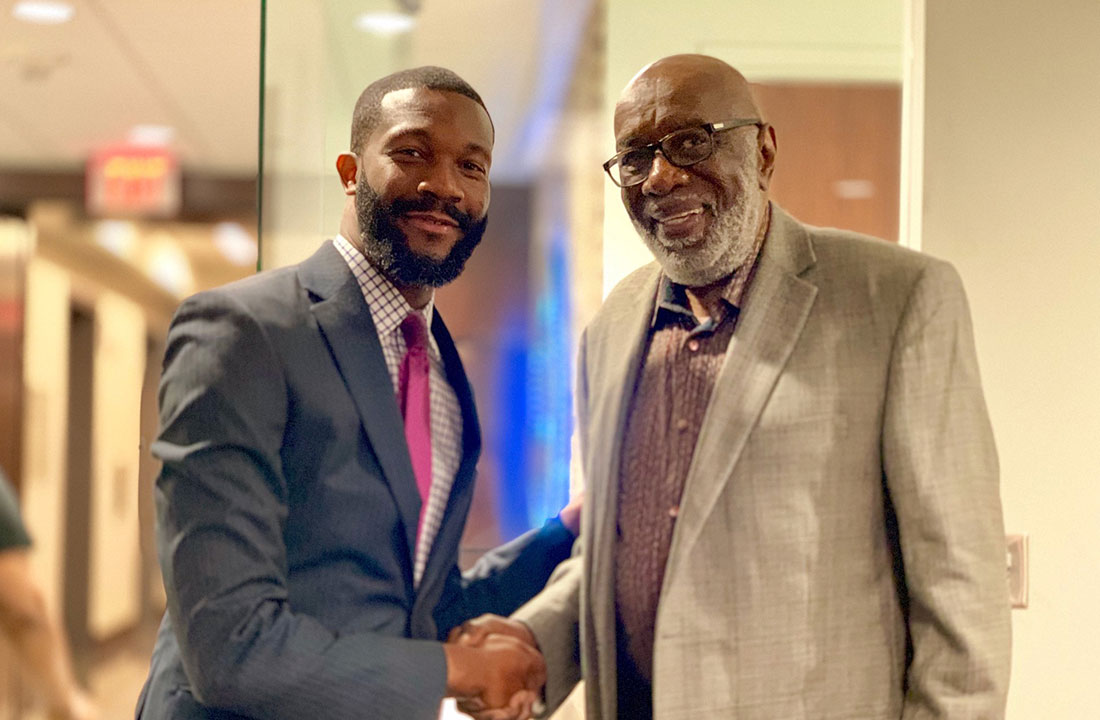 Alabama and Auburn Pro Days
Among the many perks of having awesome clients are the equally awesome events we get to take part in. In April, we sent teams to Auburn and Alabama for each university's Pro Day. Since our client, BBVA, sponsored the event, o2 was right there on the sidelines to capture footage for social content and interview players like Quinnen Williams, the recent #3 overall draft pick for the New York Jets. (Unfortunately, we weren't lucky enough to capture a Quinnen Williams sneeze on camera.)
One highlight from Abby Zajac, account coordinator and noted Auburn fan: "While I was taking shots with the GoPro I looked to my right and Nick Saban was standing next to me, which was pretty cool. But I'm an Auburn fan, so War Eagle."
Cheez-It Day
It started as an innocent discussion between two people about whether the "Extra Toasty" variety of Cheez-Its is better than the original (it is). The conversation turned into an office-wide debate, emotions flared and the general escalation of the matter resulted in a flavor sign-up sheet for the showdown. Together, we brought in one of every Cheez-It variety, and we settled the debate with a vote. Although we were hoping for a more dramatic ending than a tie between "Extra Toasty" and "Hot & Spicy," everybody was a winner when we used leftover beers from Mayor Woodfin's visit as palate cleansers.
o2University Roll-Out
Beginning in May, we launched o2University, an in-house, employee-led series of training sessions with only one goal in mind: growth. With all that we do to help our clients grow, we wanted to make the same kind of investment in our own people. The curriculum is ever-changing and based on our professional growth goals, and each session is a wonderful opportunity to share ideas and collaborate in making them real. It's the start of a new chapter in o2 history, which brings us to the next highlight…
Two Recent College Grads Join the o2 Family
Speaking of growth, o2 added two new rising stars to the team in the last six months. Abby Zajac, a 2018 graduate of Samford University, joined o2 in January and has long since proved her unmatched skills in account coordination. From organization to social media, Abby could write the book on keeping an office running smoothly while excelling in client services, account management and Netflix recommendations.
Aaron Kurz is a 2018 graduate of Hampden-Sydney College, and since joining us in May he has demonstrated some strong writing skills and some stronger opinions on Cheez-It flavors (Extra Toasty, always). He has been a key player in executing social media campaigns, and his background in English and rhetoric are manifested through his capacity for strategic storytelling.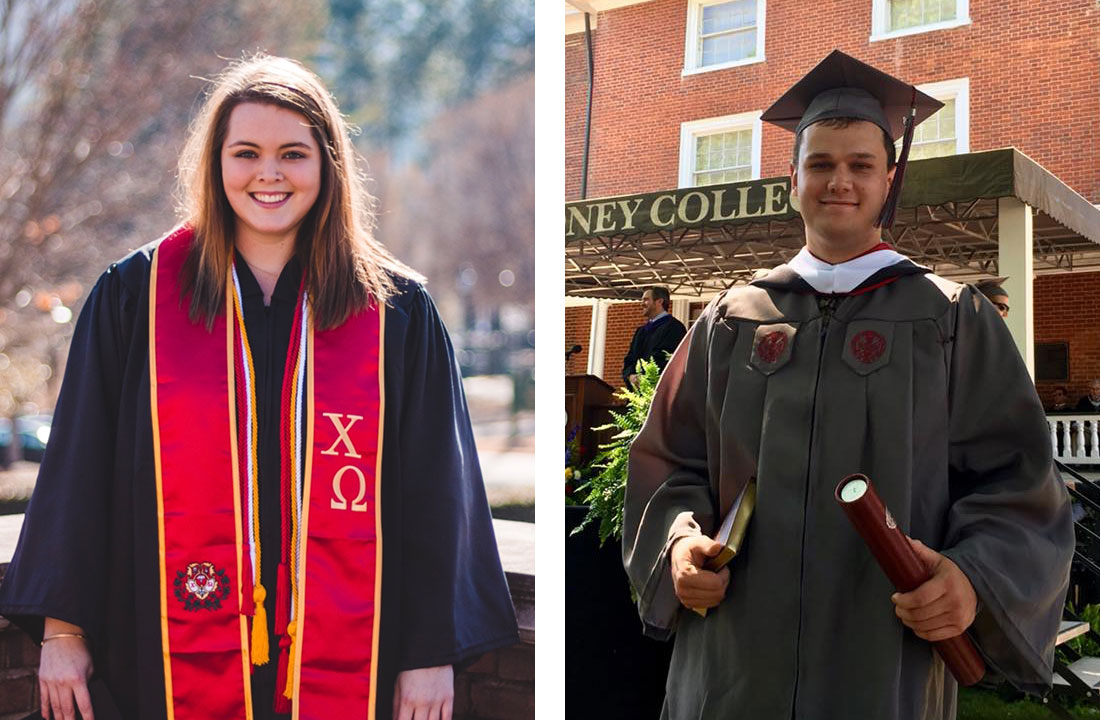 Honda Live Build Factory Pop-Up
Seeing an SUV get built live on-stage is something you didn't know you needed to see until you see it. We were lucky enough to see the action at the Honda Factory Pop-Up that our clients at Honda Manufacturing of Alabama hosted during the Honda Indy Grand Prix in April. The three-day event showcased the rewards of a career in manufacturing, and o2 was responsible for concepting, designing and producing the logo, signage, pre-recorded and live videos for the event.
Two New Dads of o2!
Nothing makes happy happen like a baby announcement. Except, of course, two October baby announcements! Our own Rob Hardison and his wife, Sara, as well as Cleve Smith and his wife, Brooke, will both be adding a new member to their families this October. We can't wait to meet the little ones, and we're already looking forward to the party.
---
Whether you're revisiting goals you set at the beginning of the year or you just need to take a minute to reflect on the good things that have happened this year, there's real value in taking a moment to appreciate the wins.
Take a look back to January (which feels way too long ago) and choose some of your greatest victories, both professional and personal. How did you achieve them? What can you do in the latter half of the year to improve upon them?
We're just grateful to keep on doing what we love, which is helping people be better at doing what they love. Here's to a great second half!